Welcome to ISBONA!
The purpose of the Icelandic Sheep Breeders of North America is to provide information about Icelandic sheep to the general public and to facilitate the exchange of information between members and breeders. ISBONA also promotes the special attributes and products of these unique sheep. We have several categories of membership, and one of them is bound to be right for your interests: breeding, fiber, pets...you don't even need to own sheep!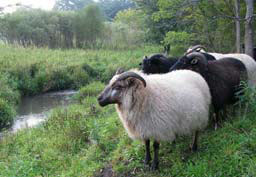 Consider joining ISBONA. There are several levels of membership and each has its own benefits.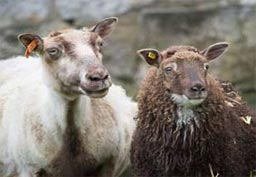 ISBONA members are listed here for your convenience. States in the USA are arranged alphabetically. Following them are listings for Canada and the United Kingdom.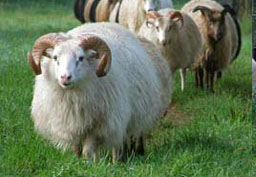 A compilation of information and printable forms: tools provided to ISBONA members to help them to educate the public about Icelandic sheep.